ESTECO Think is the place where innovative digital ideas are born and bred at ESTECO
Pushing innovation boundaries and focusing on new projects with a lateral thinking approach, ESTECO Think provides cloud-based user-centric solutions for people and business.
Backed by ESTECO's experience in developing groundbreaking technologies, ESTECO Think advances and conveys innovation throughout the company, by exploring new technology trends and disciplines such as business process management, mobile and IoT.
This brought us to develop ground-breaking tools such as a modern user-friendly BPM software and a leading-edge mobile app to store and pair wines.

The tool for smooth process and decision modeling
Innovation trends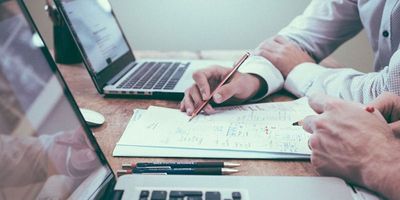 Business Process Management
Analyzing business processes helps identify areas of improvement to make organizations work more efficiently and effectively by continually optimizing the achieved results. Business Process Management has become a need for all organizations worldwide. This is why we're at the forefront in BPM related technologies since the launch of our BPMN editor Cardanit in 2015.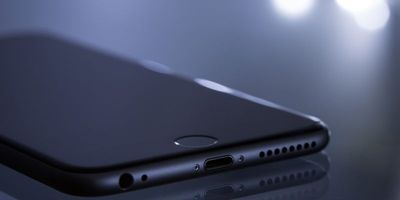 Mobile
With a massive increase in the use of mobile technologies, we've expanded our remit to be at the forefront of innovation to implement new applications of our current software offer. This is carried in our wine searching and pairing app, Vinnie, as well as in our software range helping monitor and optimize systems and processes on the go.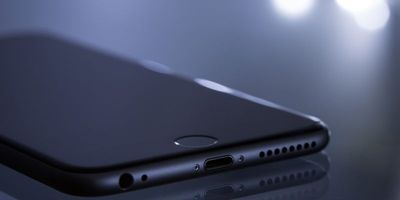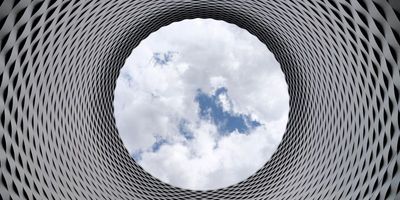 Cloud
With the increasing demand to access software and their data from anywhere and anytime, we've been developing cloud solutions which allow digital innovation across a wide range of uses and industries. Our BPM Software as a Service, Cardanit, and our wine pairing app, Vinnie, are running on leading-edge technologies to perform smoothly everywhere on the go.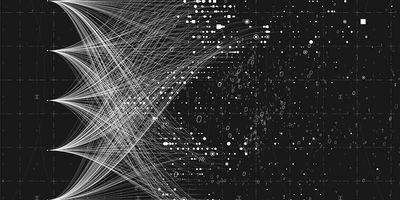 Artificial Intelligence
With the expansion of neural networks capable of performing endless and intricate tasks to execute complex work, technology helps us run our lives on a daily basis in so many facets. ESTECO's groundbreaking experience in algorithms and machine learning has allowed us to develop strong artificial intelligence capabilities that we're exploiting in our app Vinnie to provide an outstanding food and beverage recommendation system.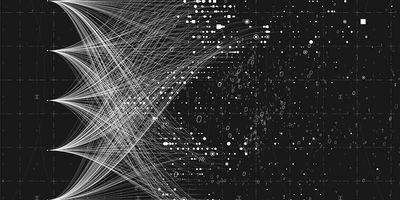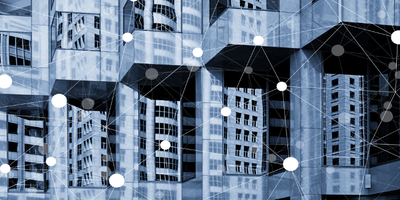 Internet of Things
The Internet of Things is becoming increasingly paramount in today's world. This is where our advanced technology research is continually pushing towards. From firmware to hardware, from indoor localization to sterilization to sensors, we create and test new solutions to improve our lives in different remits. Sports, museums, healthcare and waste management are just the starting point of our research, with a continuous development towards new areas of application.
Contact us
Working with business processes and decisions? Questions about our wine app? Contact us for any inquiry on Cardanit, Vinnie or our groundbreaking technology.